About Us: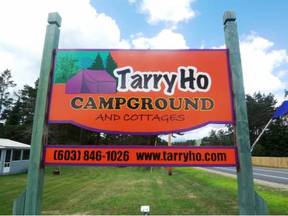 While Tarry Ho has been around for several years, mid 2014 marks its first season with the Palys Family as your resident host family.
The Palys' are looking forward to making your stay the most comfortable and memorable vacation experience in the White Mountains.
Our past guests come back year after year and we hope you do as well. We know that you'll feel just like family during your stay at Tarry Ho.